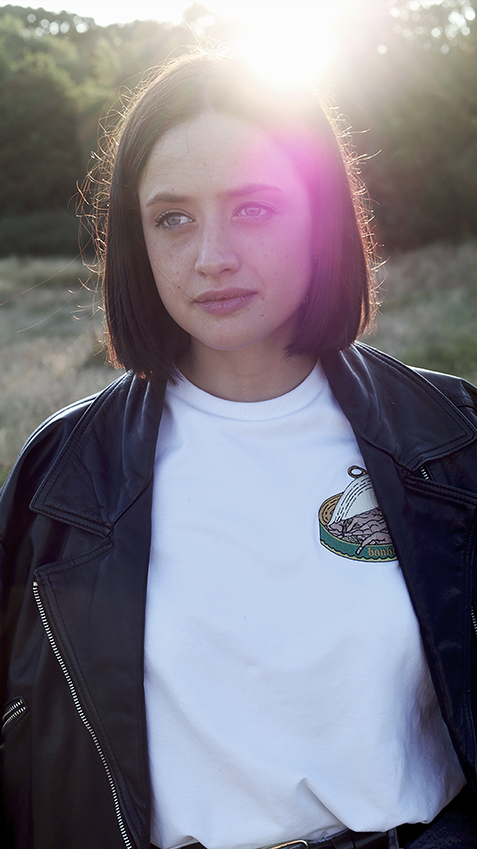 My name is Jovita (pronounced as 'Yo vita'). I am a super vivacious and curious

User Experience designer

currently trying to break into Digital design industry. In the meantime, I am training my design skills while working on side projects and maintaining the mindset while running. :)
In the past, I was with my full hands-on establishing clothing brand Bonboz. While developing my own business I had an opportunity to refine business-focused design thinking, gain an excellent eye for details and trained ability to collaborate with different stakeholders.
I came to London to pursue my career in design. After gaining better knowledge of visual design I got obsessed with digital capabilities and technologies. That led me to the

UX design immersive course at General Assembly

.

During the 11 week Bootcamp, I learned and applied different human-centred design methodologies to solve user problems and add business value. 
I believe in design and digital. I believe digital is a powerful and productive medium to build a better life. That's why I aim to use my skills and potential to design experiences that would enable people to enjoy their everyday lives.
Learn more about my background:
Digital
- I think it is limitless and the opportunity to explore it, to use it and create more beautiful tomorrow inspires me to immerse in the industry.
Running
- I run to meditate, I run to explore my mind and the world around me. I enjoy running and the way it transforms my life.
People
- Because opening doors to different worlds are the most inspiring and exciting things to do in this world. Today, training networking skills using Lunchclub tool.
Fashion
- I adore fashion because it helps me to express my personality, it introduced me to design world.
Sustainability
-  combining a great passion for fashion and a growing obsession of digital I feel no better time than now to explore sustainability and become an advocate for it.
Classic movies - 
Inspiration and one of my favourite ways to escape everyday life and reconnect with my creativity.